November 2021
Sunday
Monday
Tuesday
Wednesday
Thursday
Friday
Saturday

1

2

3

4

5

6

7

8

9

10

11

12

13

14

15

16

17

18

19

20

21

22

23

24

25

26

27

28

29

30
Friday December 10, 2021 6:00 PM PST to 8:00 PM PST

(This event is open to all, including non-members)
Come join us this December 10th for our 2021 Science Technology Engineering Math (STEM) VIRTUAL event to celebrate our teacher-parent teams creating innovative projects! This chapter event will include fun Kahoot games (theme: TRAVEL), show and tell of last year STEM recipients' projects, and PRIZES!  Registration is free so please pass the word.
Date: Friday, 10 Dec 2021, from 6-8pm PST
Location: Virtual!  Check back soon for the Zoom URL.
Cost: Free!  Please RSVP below.
Schedule!
6:00-6:20: Introduction and Kahoot practice!
6:20-6:50: Game play Part 1!
6:50-7:20: Demo of our 2021 STEM program projects!
7:20-7:45: Game play Part 2!
7:45-8:00:  Award winners announced and door prizes drawn!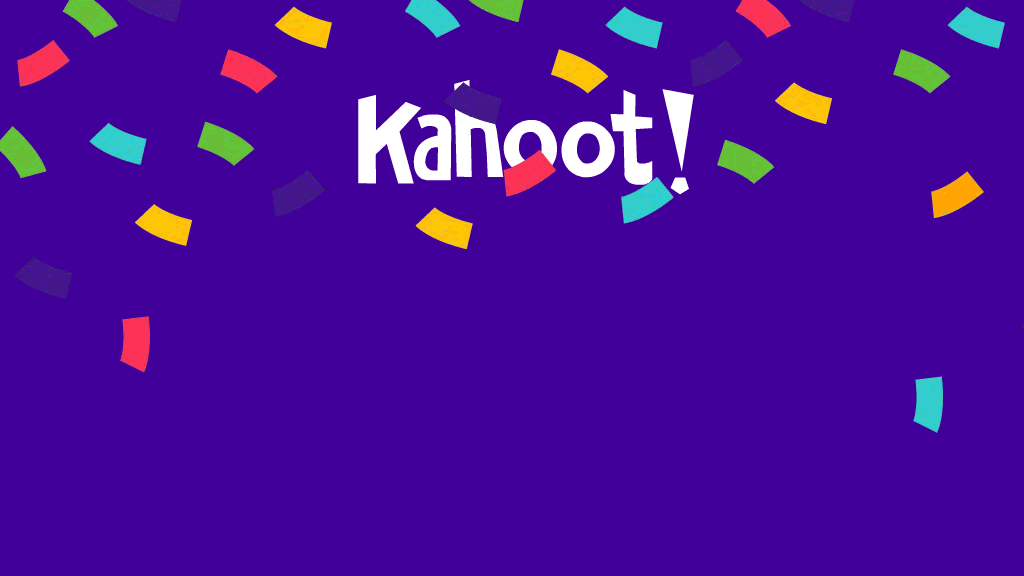 This year's celebration will be held virtually using Zoom and Kahoot, the fun game-based learning platform. Kahoot is a BLAST, so study up before the event!  Points are based on both correct answer and how quickly you respond!
This year's theme is TRAVEL. So bone up on your knowledge and fun facts concerning world geography, international cultures, famous cities, and more!
Prizes: The top three winners will be awarded $50, $40 and $30 Amazon gift cards (respectively).  In addition, there will also be a total of seven 'Door Prizes' (drew randomly from attendees who did not win one of the top three prizes) for $15 each… that's $225 overall in prizes!!!
You can play Kahoot on either your PC or mobile app:
For PCs, you will go to Kahoot.it and enter the Game PIN (supplied during our event using Zoom)
For Mobile apps, download the free app from either the Apple Store or Google Play.  You will also need to use the PIN supplied by us via Zoom during our event.
16 signed up so far.